bussiness
welcome to
Capacity Statement of PRITI Research & Consultancy Limited
PRITI Research & Consultancy Limited
is one of the renowned social, market & corporate research companies in Bangladesh which is working with different Social & Market issues. PRITI started its journey since 2016 with outsourcing research works.  Though PRITI is a young company but has experienced with several sectors using different methodologies.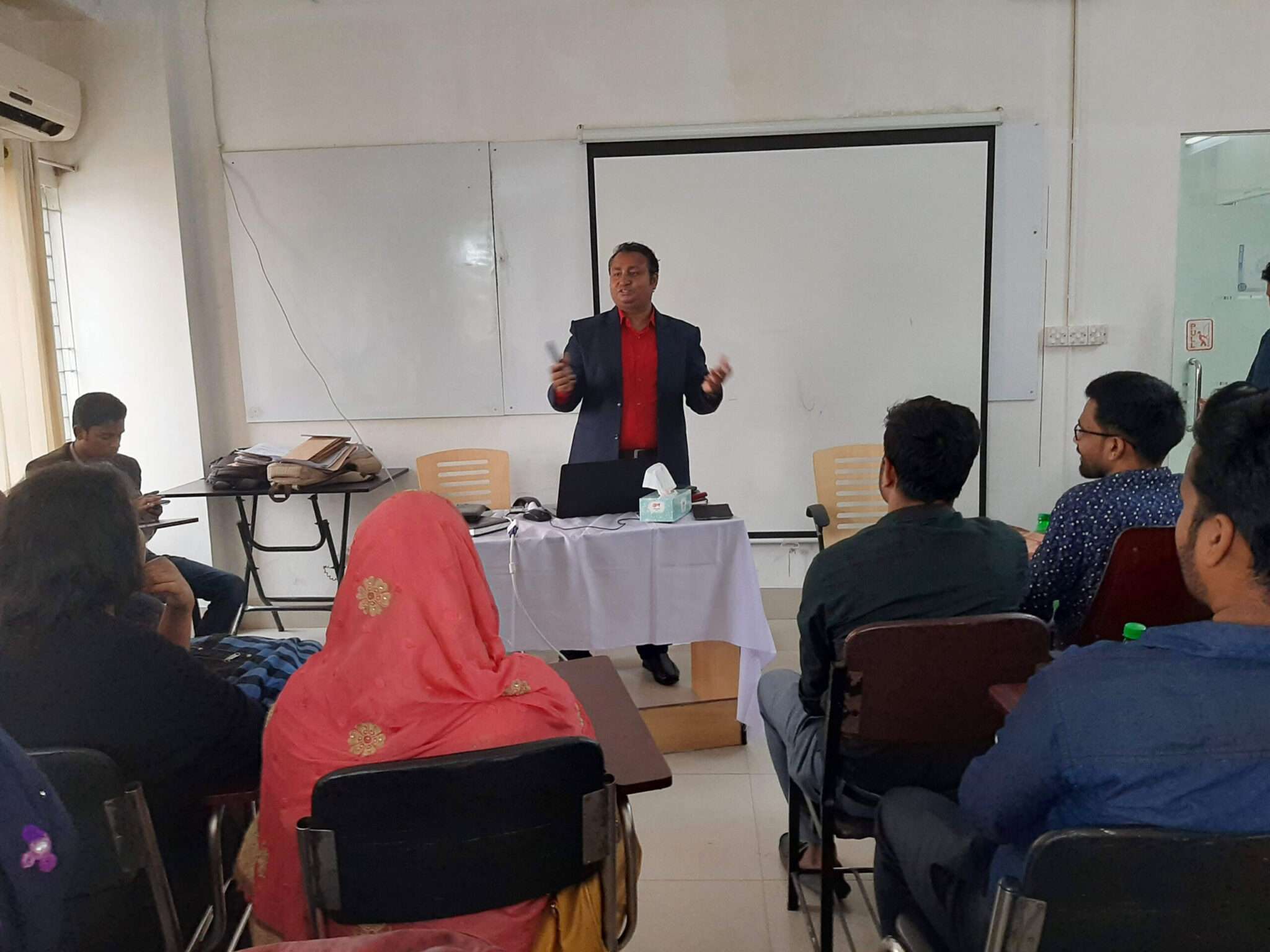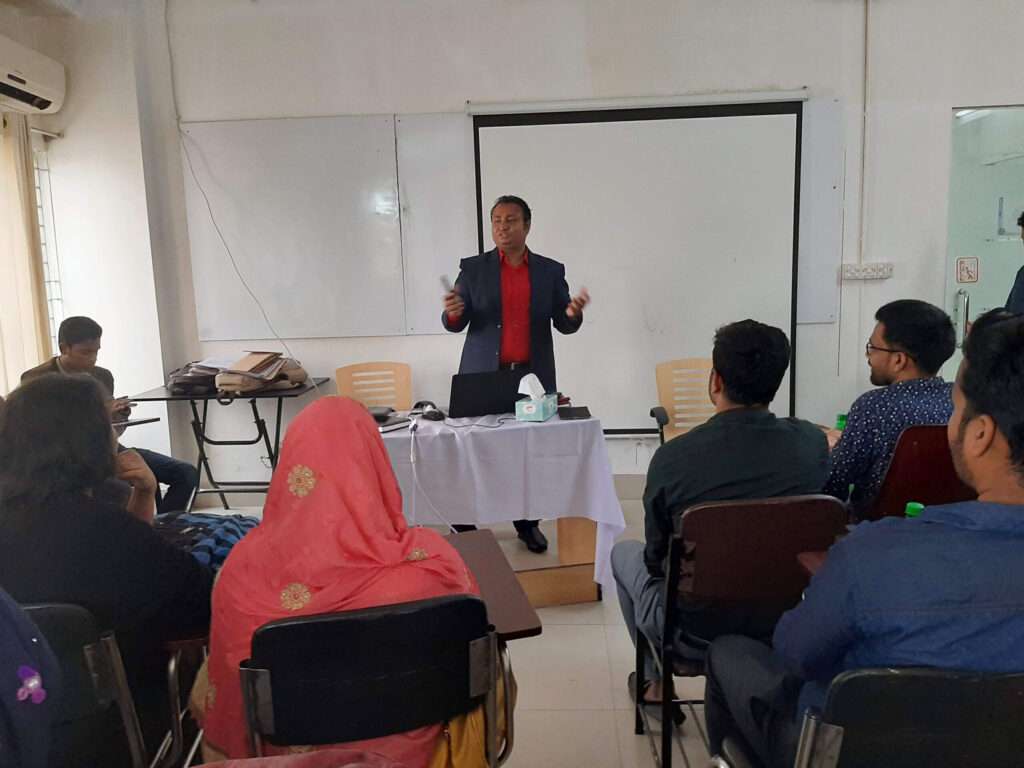 PRITI works
Based anthropological research methods that's way it can maintain the participation process in each research work. For conducting different research works we use both of qualitative & quantitative methods. For quantitative research approach we use F2F interview, Over phone interview, Online Interview & web-based interview through CAPI, PAPI, CATI & WAPI. For Qualitative research approach, we use In-depth Interview (IDI), Key Informant Interview (KII), Focused Group Discussion (FGD), Ethnography, Journey Mapping, Photovoice, Documentary, Participant Observation & many more qualitative tools. Though the key persons of PRITI are anthropology based that's way anthropological research methods are being incorporated in every research. PRITI is capable to cover across Bangladesh by covering 8 divisions, 64 districts, 491 Upazila, 4552 union and/or even 86000+ villages. As a social, business, and market research company in Bangladesh, We have a corporate office & a field office in Dhaka. Out of Dhaka, we have some divisional & regional offices in Jessore, Chattagram, Barisal, Faridpur, Rajshahi, Rangpur & Sylhet. We can reach even to the deep rural, Hill tracts & costal belt areas in Bangladesh. We have strong network for primary data collection across Bangladesh. The field set up is field operation in-charge, data acquisition executives, divisional coordinator, field supervisor & data collector. For qualitative interviews & sessions, we have a panel of moderators. As per requirement we recruit the moderator from panel. We have a panel of researcher & sector specialist. There are Anthropologists, Sociologist, Economist, Gender Specialist, Market Analyst & many more sector specialists. We engage the specialists from the panel as our project requirement.
World's best solution
PRITI Research & Consultancy Limited is a Market, Social & Corporate Research & Consultancy firm situated at Kazipara, Mirpur in Dhaka-1216 in Bangladesh. PRITI is the abbreviation of Participatory Research & Innovative Technical Initiatives.
Analysis & Social, Market Research
Business,Health & Medical Trade Research
• To cooperate the business groups, national and multi-national companies, development agencies & entrepreneurs to explore the existing scenario of their relevant fields in the decision making process or in the implementation initiatives.
• Try to make understand the clients about consumers/beneficiaries behaviors, needs, requirements and feedback on their specific products/services.
• Try to reduce the distances between the product manufacturers/importers & end-level consumer.
• Try to change our honorable clients' business strategies, decision making process, way of success & their current position in the market by applying methods, tools & techniques of corporate anthropological research.
• Pointing the weakness of companies, demand of consumers & business strategies of mid-term beneficiaries through research.
• Try to connect all types of stakeholders in a chain management system for development of any business/project/program.
• To spread the application of Business and corporate anthropological research in Bangladesh.
• Creating an observation point of consumers culture
• Trying to create a global standard research platform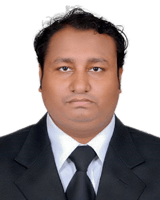 Naemur Rahman
Managing Director
PRITI Research & Consultancy Limited is an Emerging Market Social & Market Research Company in Bangladesh. PRITI works through "Participatory Methods" where Clients & Research Partners are engaged in every project execution. PRITI Conduct Every Research Project based on the Anthropological Research Methodologies.
PRITI collect primary data using CAPI, PAPI, CATI & Social Networks. PRITI has Nation-wide Network for Primary Data Collection. For both of Quantitative & Qualitative Research, PRITI Emphasis on Exploring the Background & Behind Reasons. We Generate Research Output by Analyzing the Cultures of the Target People of the Research.
M. Phil, Department of Anthropology, University of Dhaka (Thesis part is ongoing)
Masters of Social Sciences (MSS) in Anthropology, with advanced thesis, University of Dhaka.
Bachelor of Social Sciences (BSS) in Anthropology with advance research monograph, University of Dhaka.
Working as Researcher at Innovative Research & Consultancy (IRC) Limited, Banani, Dhaka-1213, Bangladesh, 01 December 2016 to 30 April 2018.
Field Monitoring Coordinator (Ethno-Linguistic Survey of Bangladesh), International Mother Language Institute, Ministry of Education, Capten Sayed Monsul Ali Soroni, Shegunbagicha, Dhaka-1000, 23 May 2015 to 30 November 2016.
Research Associate, QUERY; a house of research & consulting associates, South Badda, Gulshan-1, Dhaka-1212, 22 September 2013 to 12 May 2015.
Research Assistant, Development Research Associates (DRA), 3/6 Lalmatia, Apartment C-1, Block-A, Dhaka-1207, 15 Jun 2010 to 20 July 2013.
Consumers Behavior
Corporate Research
Value Chain
Business insight & Development
Consumer & Product Test
Branding & Brand Position
Market Feasibility
Disaster Risk Reduction (DRR)Ethnic Minorities in Bangladesh
Ethnic Minorities in Bangladesh
Climate Change & Environment
Research Methodologies & Sampling
Designing Tools & Techniques
Training & Briefing
Field Operation & Project Management
Analysis & Documentation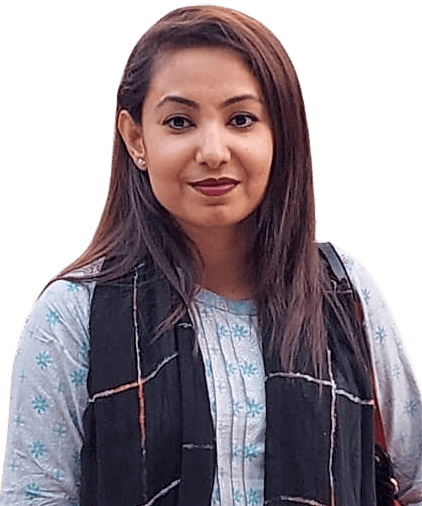 Nahida Sultana
Director [Operation & Admin]
PRITI Research & Consultancy Limited is a Market & Social Research Company who are Committed to Deliver the Quality Research Services to its Clients. We are Capable to Conduct any Types of Market & Social Research. Our Strategy is to Deliver the Valid & Reliable Data with multi-Stage Analysis & Tabulation.
Masters of Social Sciences (MSS) in Sociology.
Bachelor of Social Sciences (BSS)
Working as the Field Operation Manager at PRIITI Consultancy Services, since 01 October 2017 to till date
Working as Freelance Researcher at market, social & corporate research sectors since  02 May 2014 to 30. September 2017
Working as Research Assistant at QUERY; a house of research & consulting associates, South Badda, Gulshan-1, Dhaka-1212, 05 January 2012 to 30  April 2014
Working as Research Assistant, Development Research Associates (DRA), 3/6 Lalmatia, Apartment C-1, Block-A, Dhaka-1207, 02 Jun 2011 to 31 December 2011
Quantitative Survey
Qualitative Interview
Project Management
Quality Control Mechanism
Post Data Collections works
Team Management
Social Research
Training & Briefing
Mr. Atanu Das
Head of Research & Operations
Md. Musharraf Hossain
Research Fellow
Md. Abu Ansar Talukder
Assistant Manager (Finance, Accounts & HR)
Mohammad Raihanul Islam
Research Associate
Engineer Md Torikul Islam
Data Scientist and Software Engineer