P = Participatory

R = Research

I = Innovation

T = Technical

I = Initiative
P = Participatory

R = Research

I = Innovation

T = Technical

I = Initiative
"Your Trusted Market, Business & Social Research Partner in Bangladesh"
PRITI Research & Consultancy Limited is the Trusty Market, Social & Business Research Company in Bangladesh.
The Perfect Blend of our Experience and Technology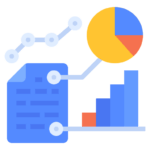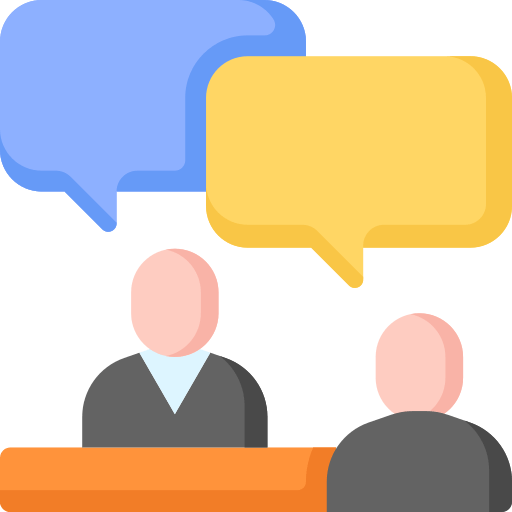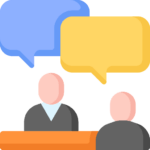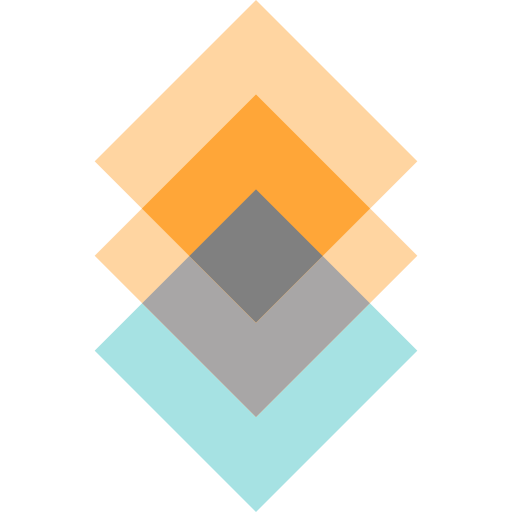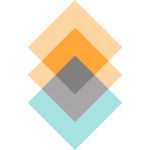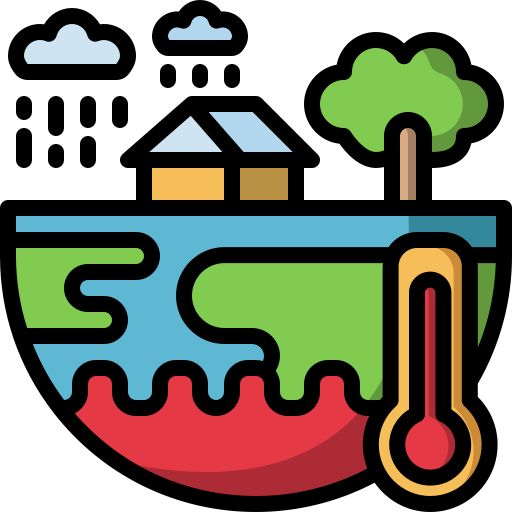 Climate Change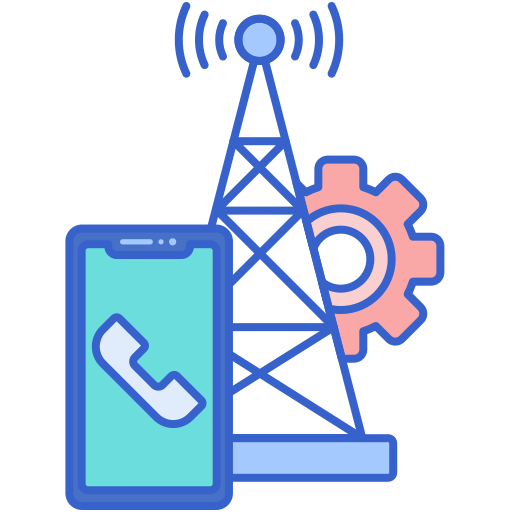 Telecommunication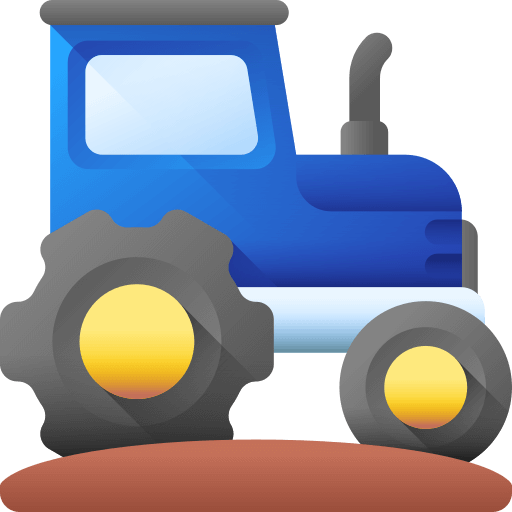 Agri Machinaries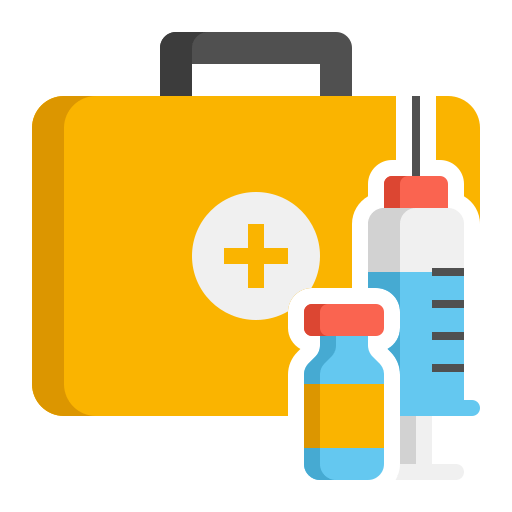 Medical Equipment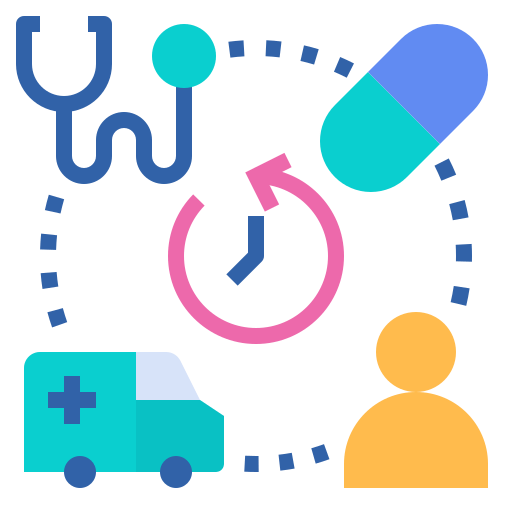 Consumer Health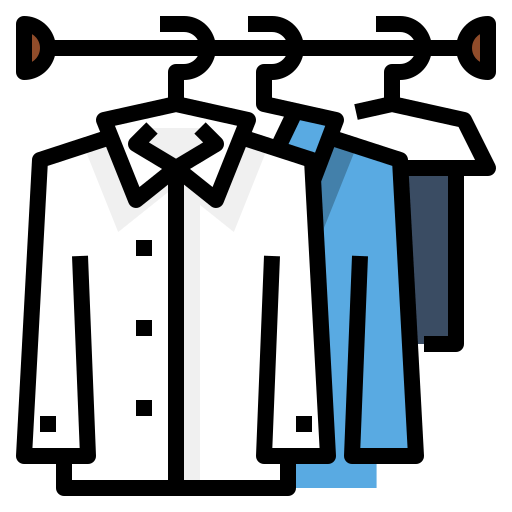 RMG & Apparel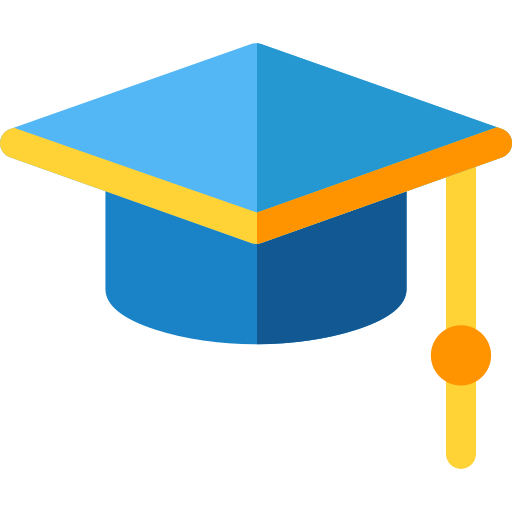 Academic Research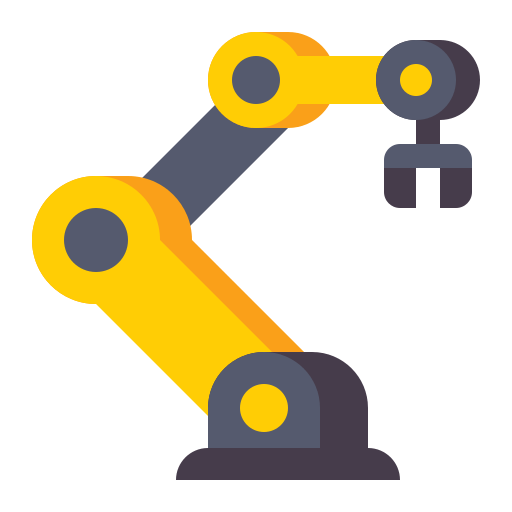 Automative Industry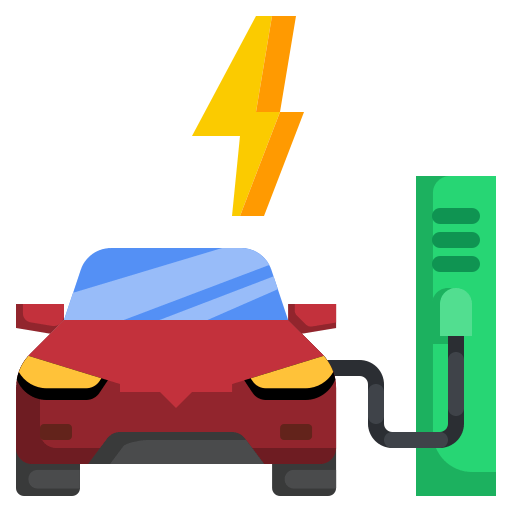 Electric Vehicles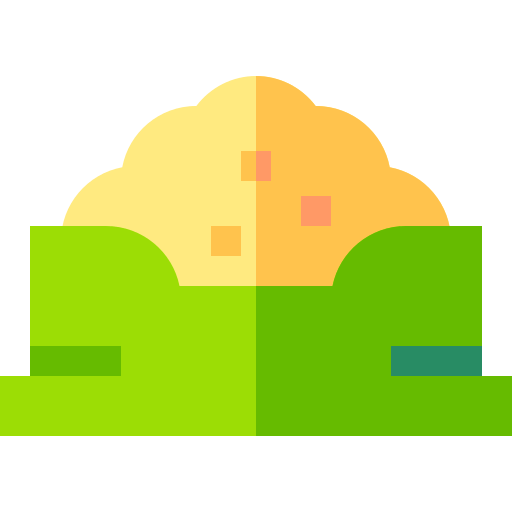 Poultry Cattle &
Fish Feed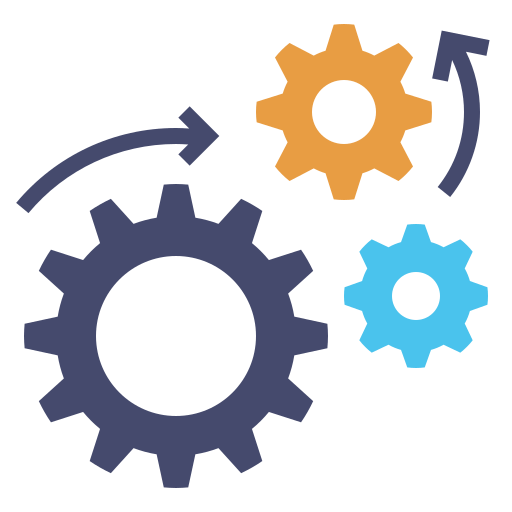 Industrial
Machineries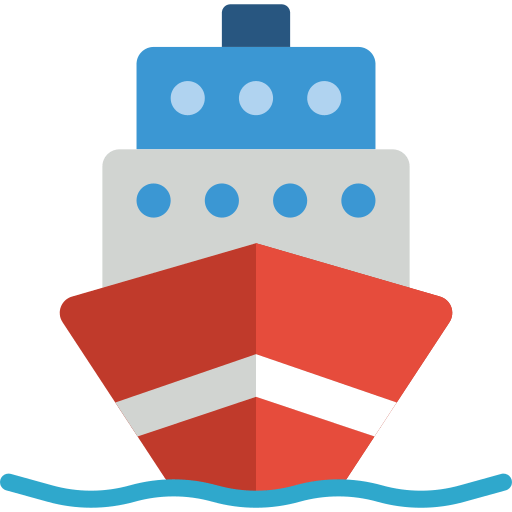 Marine & Water ways Communication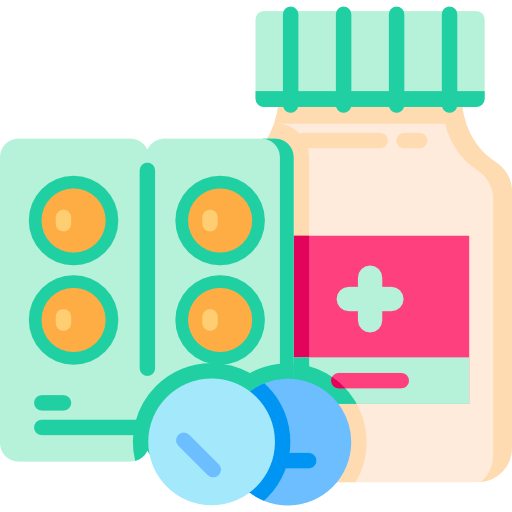 Medicine &
Pharmaceuticals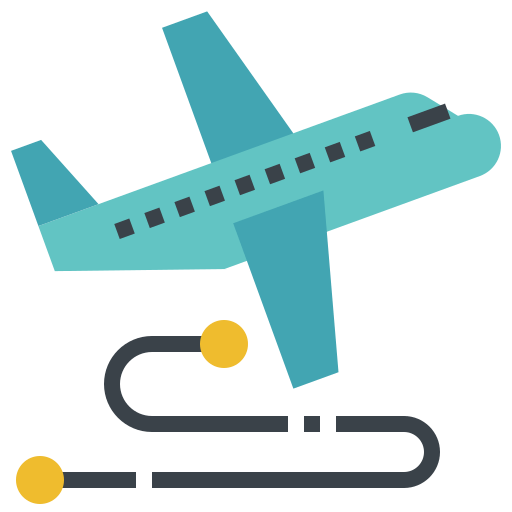 Tourism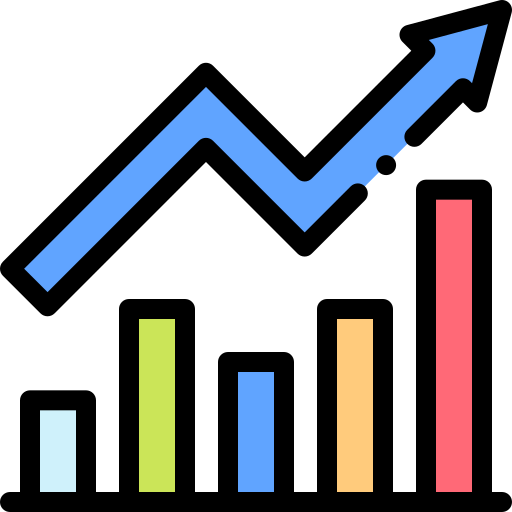 FinTech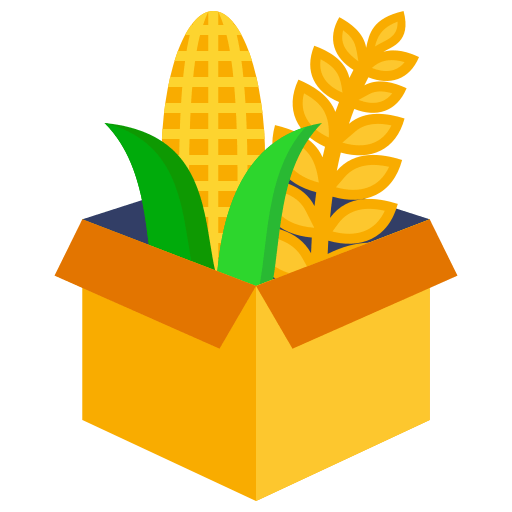 Agri Business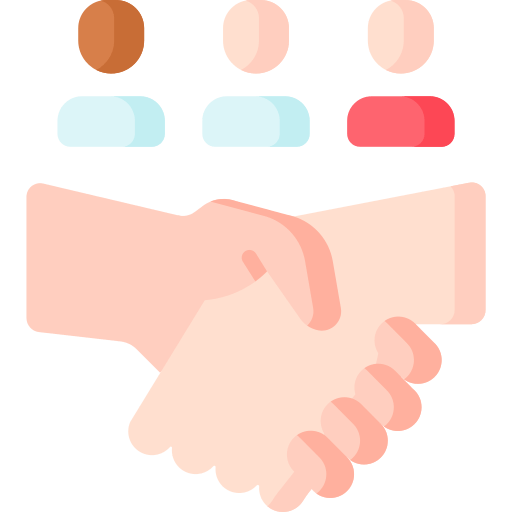 Social Business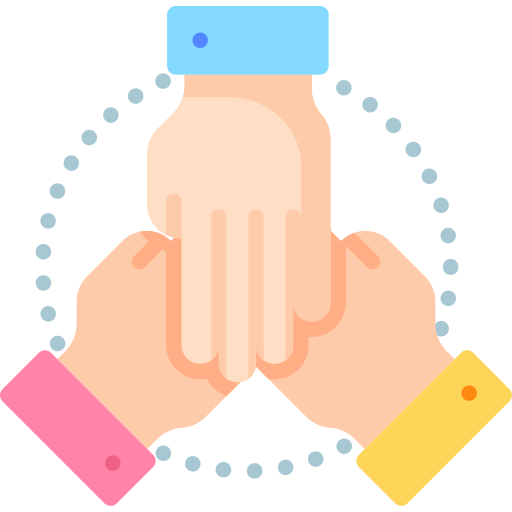 Ethnic Community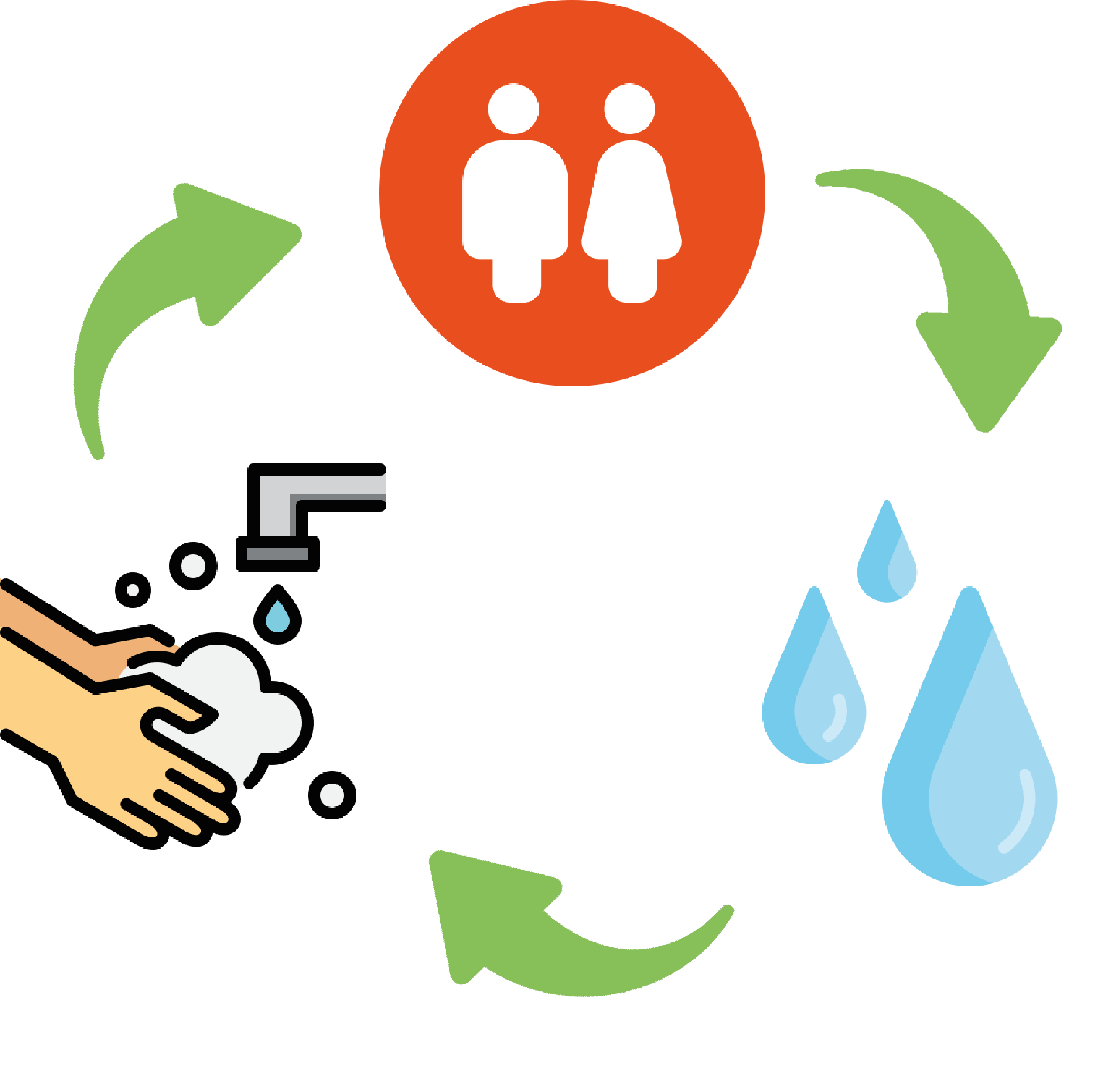 WASH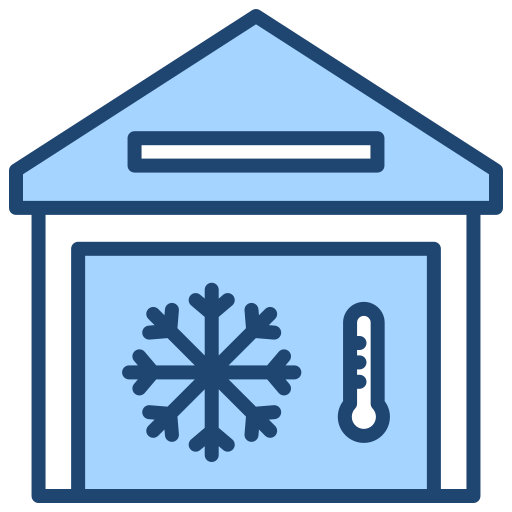 Cold Chain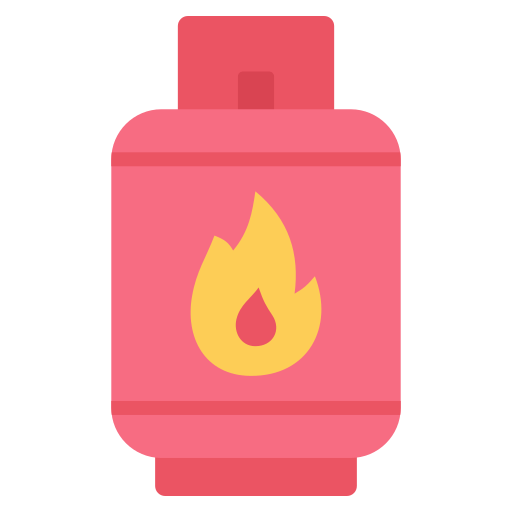 LPG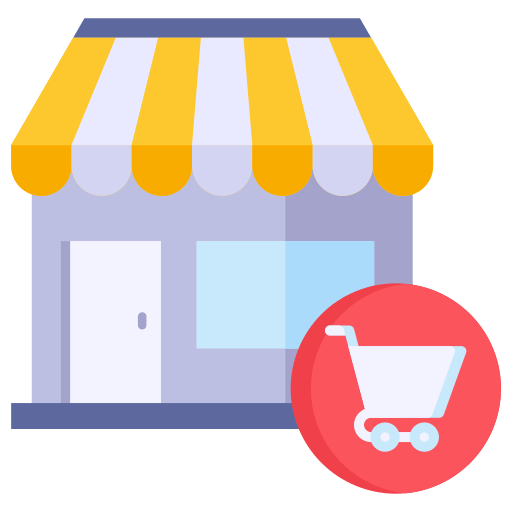 Retail & Consumer Goods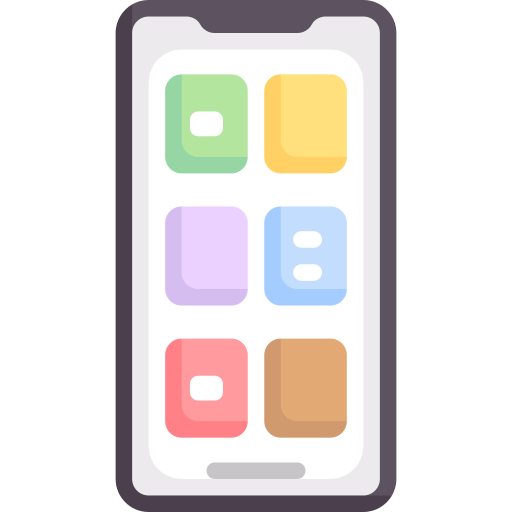 Mobile Device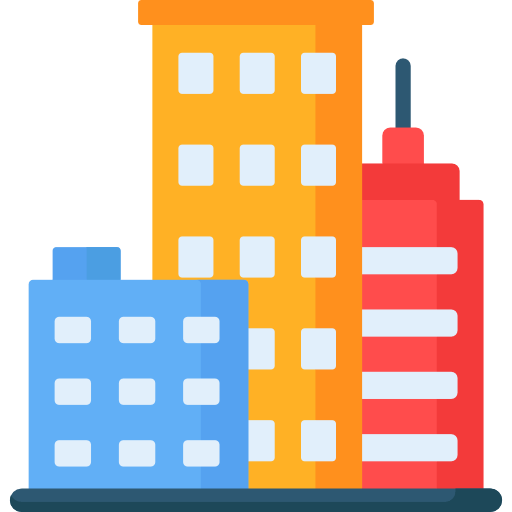 Construction,
Real Estate & Housing
IT, Software
& E-commerce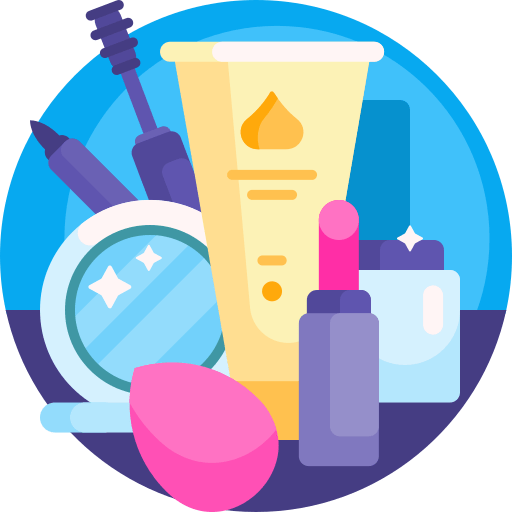 Cosmetics
& Cosmeceuticals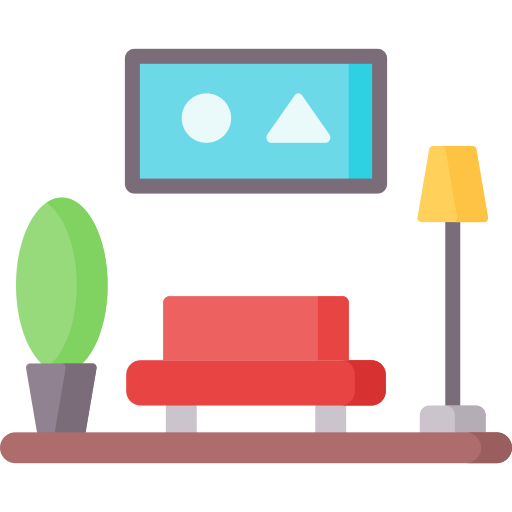 Furniture & Home Decoration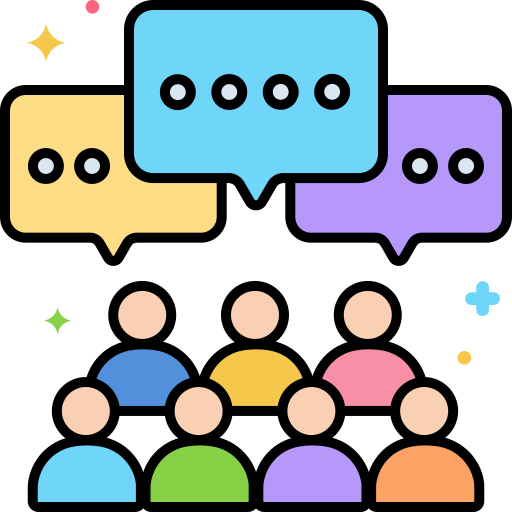 Public Opinion
/Opinion Poll
Industry Experience
We have more than a decade of market research company in Bangladesh who is the experience across industries and geographies.
Brilliant Team
We have a team of accomplished market researchers, analysts and project managers with domain expertise.
Fast And Effective Solutions
We offer Customized Market Research Solutions cost-effectively in the fastest turnaround time.
Actionable Insights
We deliver objective feedback and actionable insights to help you make strategic decisions for your business.
Our Commitment
Our commitment extends beyond customer satisfaction. We seek long-lasting partnerships that create real value for everyone.
5 Main Reasons To Choose Us
5P Ethics

Maintained by PRITI Research & Consultancy Limited
PRITI Research & Consultancy Limited conduct all projects with the direct participation of the Client & Research Partner. If the client/Research Partner unable to be engaged with the project physically then PRITI Research & Consultancy Limited engage them virtually through zoom meeting, What's app/Facebook messenger group. We open separate messaging group for each project with all stakeholders of the project. The Client/Research Partners are also included in the group so that they can be updated about the project directly. The FW staffs update their daily activities in the group so that all stakeholders can be updated automatically. The FW experiences, Respondents Photo & other documents are uploaded in the group.
PRITI Research & Consultancy Limited emphasis highly on each project separately. PRITI is very careful for it's every project. The main goal of PRITI Research & Consultancy Limited is to gain 100% objectives of the project.
PRITI Research & Consultancy Limited apply different research methods & tools for every project as per the objectives of the research.
PRITI Research & Consultancy Limited confident to complete all projects successfully.  PRITI is very careful for applying the quantitative & qualitative methods & tools. PRITI always emphasis on the project strategically for achieving the project goal.
PRITI Research & Consultancy Limited maintain the honesty for conducting all project. PRITI follow the business & research ethics for delivering the best service to the client. PRITI is very careful for their all staffs as well as their partners.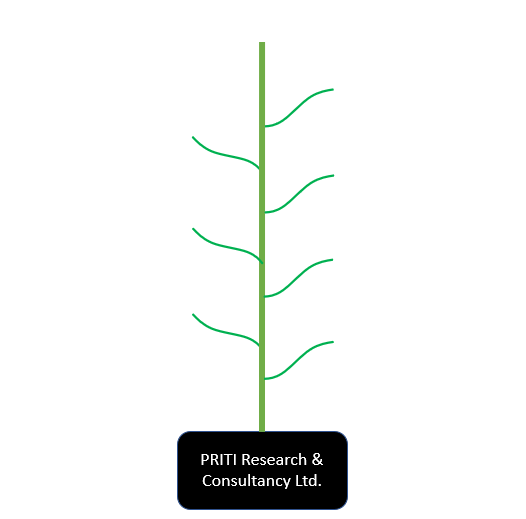 Finalize the Company Strategies of PRITI. Finalize the Company Name, Mission, Vision & Other Strategies.
Starting the Journey with Freelanced Research Works.
Starting to Conduct Market Research as Subcontractor before Getting the Legal Papers.
Running the Company independently.
Starting the Journey of PRITI with Own Clients after Receiving the Trade License.
Starting Research Work with Foreign Clients.
Acquired the Trust from Foreign Clients.
Start the Window of Corporate Consultancy.
Acquired the Trust from Local Clients by Conducting Market Survey & Corporte Consultancy Company.
Enter the FMCG World Worth Personal Care & Hygiene products.
Implementing the New Window for Product Branding using Anthropological Methods Naming "Community Branding".
Starting a New Window for Business Consultancy.
Enter the Heavy Industry with Business Research & Market Feasibility Study.

Starting Work as Business Consultant & Consultancy Company with World Bank Group Funded Organization ERF.

Working with Local Industries like RMG, Light Engineering, Plastic & Footwear Industries as Consultant.
Enter into World's leading Development Agency UNDP with a Development Research for FAO.
Achieving the trust from FAO, UNDP, a2i & UNDP Turkish.
Achievement of PRITI at a Glance
The Team Behind Our
Amazing Creations
"We are Experienced & Capable to Meet Your Research Requirements"
• To cooperate the business groups, national and multi-national companies, development agencies & entrepreneurs to explore the existing scenario of their relevant fields in the decision making process or in the implementation initiatives.
• Try to make understand the clients about consumers/beneficiaries behaviors, needs, requirements and feedback on their specific products/services.
• Try to reduce the distances between the product manufacturers/importers & end-level consumer.
• Try to change our honorable clients' business strategies, decision making process, way of success & their current position in the market by applying methods, tools & techniques of corporate anthropological research.
• Pointing the weakness of companies, demand of consumers & business strategies of mid-term beneficiaries through research.
• Try to connect all types of stakeholders in a chain management system for development of any business/project/program.
• To spread the application of Business and corporate anthropological research in Bangladesh.
• Creating an observation point of consumers culture
• Trying to create a global standard research platform

Capabilities of Geographical Coverage
PRITI is one of the best social, development, business, and market research company in Bangladesh which has capacity to the study with nation-wide sample size. PRITI has zonal coordinator for field operation in each & every divisional cities & important district towns. The zonal coordinators are directly connected with field operation wings. For any a nation-wide study, the zonal coordinators & field supervisors are invited to Dhaka for a central briefing.
The coordinators & supervisors brief the field enumerators as their concern rezones. The responsible persons of PRITI attends at the local briefing session. The side map & its sign shows the PRITI strength of Geographical Coverage. across the country.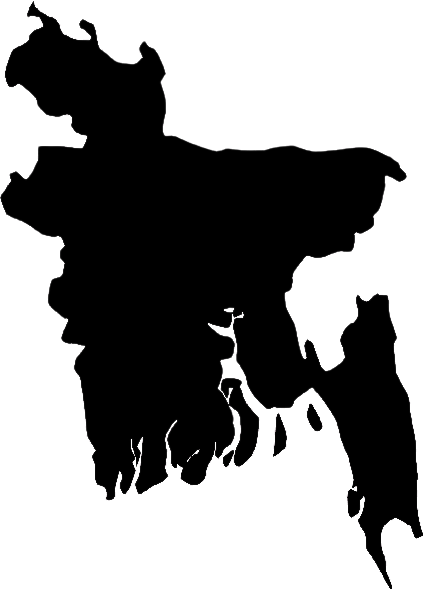 What People Think About Our
Services
⇒ Nation Wide Network for Data Collection
⇒ Capacity to cover
⇒ 8 Divisions
⇒ 64 Districts
⇒ 492 Upazila
⇒ 4562 Union
⇒ 86000+ village
⇒ Online & Offline Data Collection Platform
⇒ Data Collection Through CAPI, PAPI, CATI & Social Networks
⇒ Capacity to Conduct Telephonic Survey
⇒ Following Anthropological Methods for Qualitative Research
⇒ Multi-Stage Data Analysis Using SPSS, STATA & MS Excel
⇒ Live Monitoring during FW Execution
⇒ Creating FB Messenger/WhatsApp Group
⇒ 100% Transparency on Project Management
⇒ Engage the Clients in the Project Execution
⇒ Deliver 100% Reliable & Valid Data
⇒ Unique Quality Control Mechanism

PRITI's

Plan & Initiatives
PRITI Research & Consultancy Limited is the social, business and market research company in Bangladesh which always emphasis on the client's expectations & demands. PRITI Research & Consultancy Limited is always committed for delivering a fruitful research output & valid data to the clients….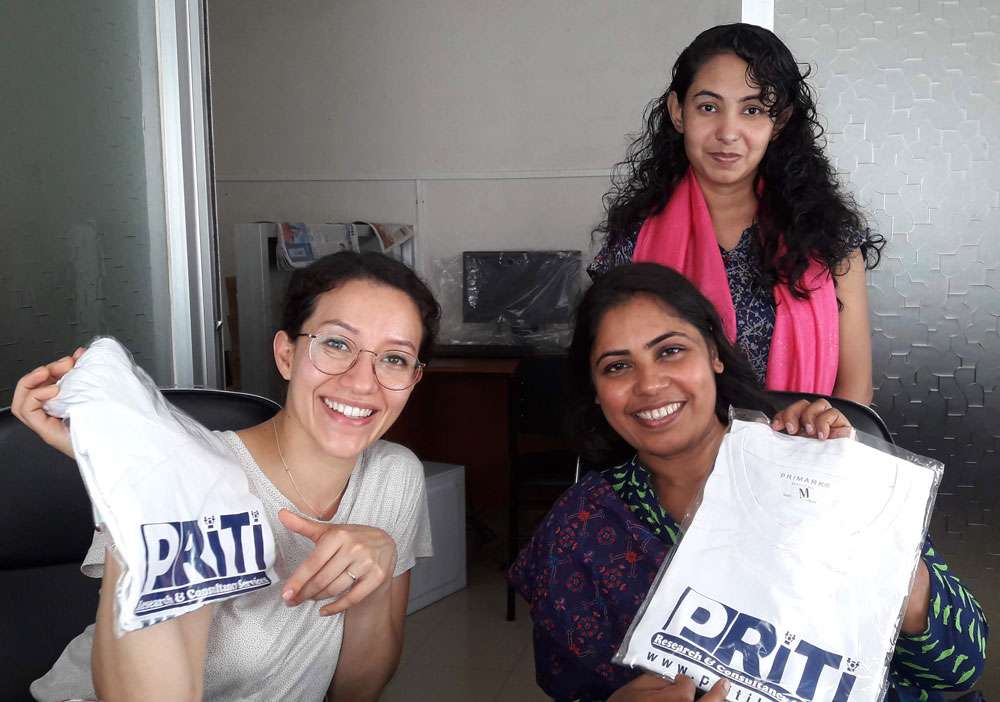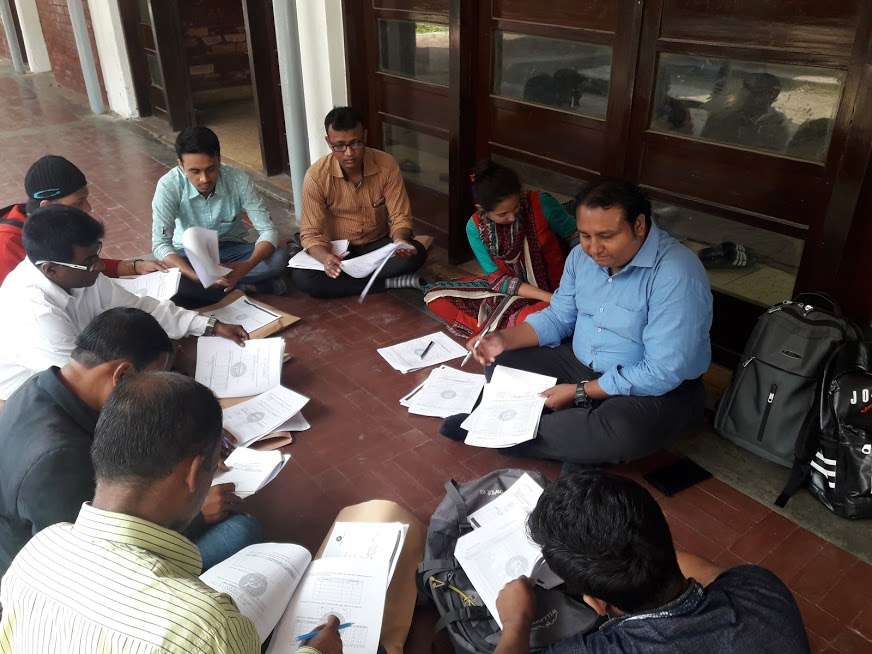 PRITI Research & Consultancy Limited always thinks on the client's expectations from a research output. We believe that reaching to the mass people is the key factor for establishing a brand.
PRITI Research & Consultancy Limited is inaugurating the new ways of branding of the products. Community Branding, the new era for product branding to the end-level consumers directly.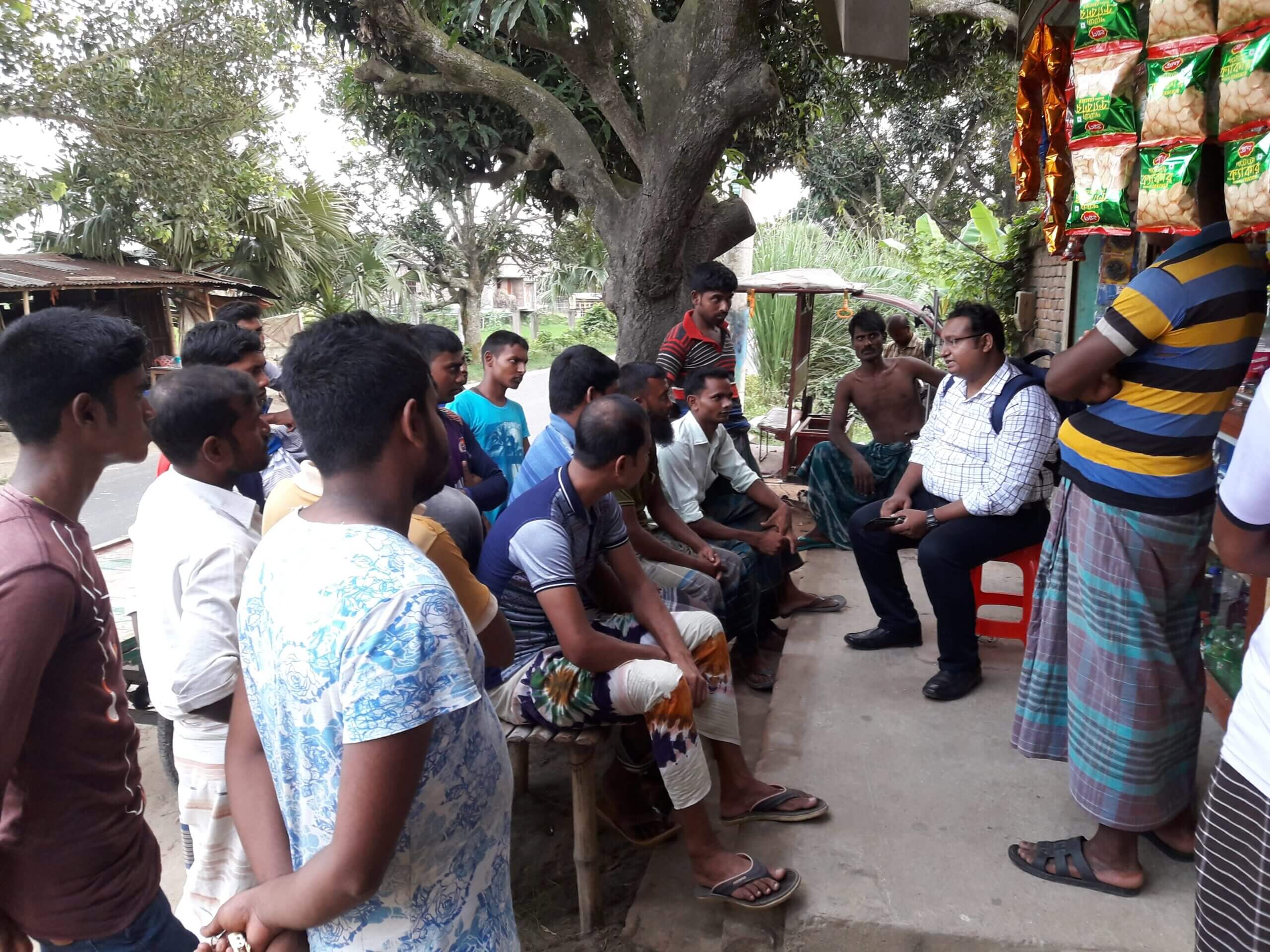 Can't Find Your Expected Research Partner?
Contract Us now...24/7