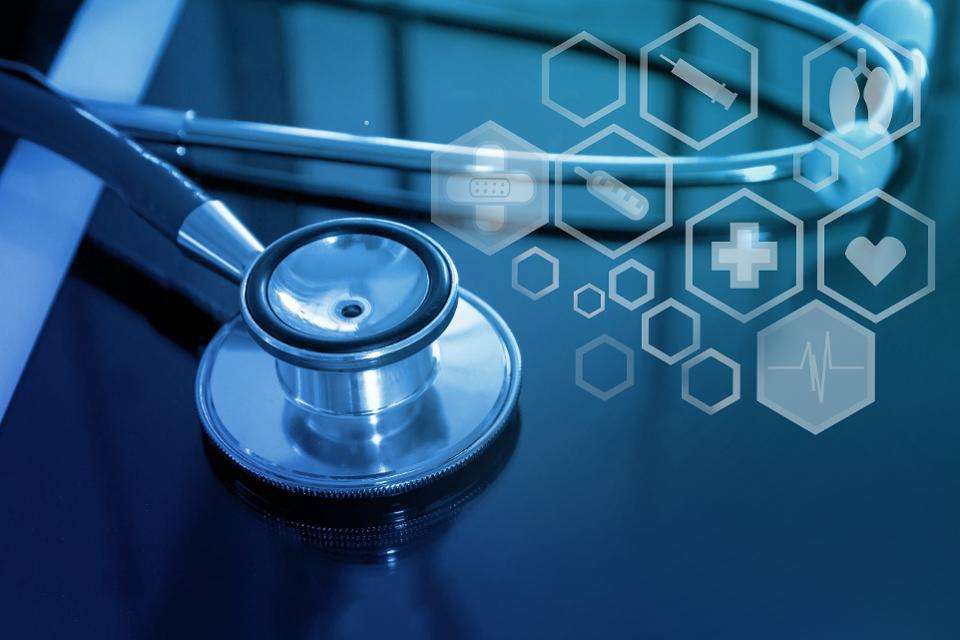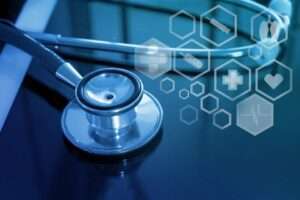 Bangladesh's medical and healthcare system has improved over the years but still faces challenges in providing comprehensive medical services to its 160 million population. Issues like inadequate infrastructure, shortage of healthcare professionals, and limited access to quality facilities persist, particularly in rural areas. The government invests in infrastructure, implements health insurance schemes, and promotes public-private partnerships.
Business Consultancy Services for Pristyn Care
Pristyn Care is an Indian-based new-age medical and healthcare company with a laser-sharp focus on simplifying the entire surgery journey of a patient and his/her attendant by offering care and assistance at each and every step.
Pristyn Care ensures that the patient's experience right from the discovery of the right doctor. To book an appointment at the clinic, get a detailed diagnosis done, book tests at a diagnostic center, get insurance paperwork done, and commute from home to the hospital & back on the day of the surgery. The admission-discharge processes at the hospital, and follow-up consultation after the surgery – are hassle-free and care-filled.
Pristyn Care has started its business in Bangladesh and the Managing Director of PRITI Research & Consultancy Limited is working as National Business Consultant for Pristyn Care for improving their business, brand value, channel, getting patients & engaging the hospitals & doctors.
Working Method: Working as National Business Consultant along with leading the local team for business development.
Contact Period: Started Jun-2022 for the next 2 years.
Research Project on Medical Equipment Market in Bangladesh
Research Project on Medical Equipment in Bangladesh is a market study on Medical Equipment & Machineries market in Bangladesh. This is our ongoing project & we are conducting in-depth interviews (IDI) with the medical technologists (who are using the equipment), the purchasers & the distributors.
Study Methods:
Face to Face in-depth Interviews by recruiting through proper channels and maintaining the proper procedure (submitting the written application mentioning the objectives of the research)
Current Status: The project is ongoing
Trade Research on Medical Value Chain (TRMVC)
Trade Research on Medical Value Chain is one of our largest projects in the medical & health sector. We conducted this research for a Bangladeshi company who were going to launch an E-Commerce platform in the health sector. Besides we covered all stakeholders associated with health sectors. Our core objective was to understand the trade & value chain systems in the health sector. The research was conducted using the qualitative tool (In-depth Interview).
Covering stakeholder
Doctor
Pharmacy & Medicine whole seller
Pharmaceuticals Companies/Medicine Manufacturers
Patients
Hospitals authority
Medicine Raw Materials Importers & Suppliers
Health Accessories & Machineries importer & supplier
Ambulance Service Providers
Medicine Sales Officers
Project Conduction Time:  July 2018 to March 2019
Market Study on Syringe & Needle Market in Bangladesh
The Market Research on syringes & needles was conducted for understanding the market of the targeted products in Bangladesh. We have covered doctors & hospitals to understand the current using brands, their quality, yearly requirements & scope of new brands. Additionally, The study was conducted using the qualitative tool (In-depth Interview). The research was conducted for a European-branded Syringe & Needle manufacturer which will be marketed from Pakistan.
Covering Stakeholder
End-Level Users (Nurse, Anesthesia expert),
Supply-Chain Department of Hospitals
Importers
Project Conduction Time:  September 2019
Baseline Study on Health & Nutrition Improvement Project for slum & street kids
This research was conducted as baseline research for executing a project for slum & street kids. We conducted research for a development NGO. The development project was held in the slum & street kids for improving their health & nutrition by providing meals & fruits. The project was initiated by the international donor, the Bangladesh Government fund & the organization's own fund.
In conclusion, The core objective of that research is to generate a baseline with target people for the execution of the development project by measuring their physical status (by calculating BMI) & status of daily food intake.  The study was conducted using qualitative (FGD, IDI) & quantitative 9 (F2F interview) research tools.
Target group of the research
Slum dwellers parents of primary students
Slum dwellers primary students
Street kids
Project Conduction Time:  April to Jun 2018
For more details, please Contact Us.
or, WhatsApp Us: +880 1713222363